Walk-A-Thon for Autism
Saturday May 06, 2017
9:30 am
All ages
$15.00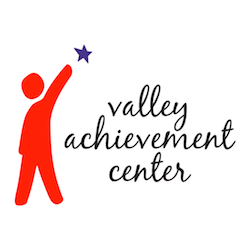 ---
Registration is $15.
Registered participants will receive a hat and a bag filled with goodies.
*Registration fee is only required if you would like the items above.
The walk will begin at 9:30 am on May 6th.
After the walk, participants and their guests can enjoy food, games, a DJ, and vendors!
You may pick up a registration form at any of our four locations: 1721 Westwind Dr., 1300 Stine Rd., 1400 Stine Rd., and 7300 Ming Ave.
For more information please call 661-431-1466.
Comments
comments